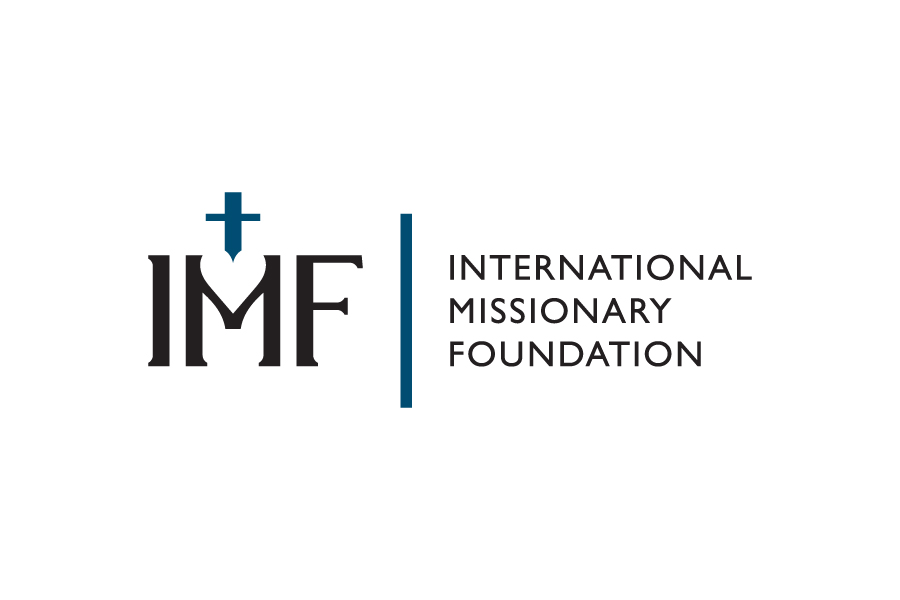 The International Missionary Foundation is a non-profit, volunteer-based missionary organization dedicated to helping the poor and neglected in underdeveloped countries around the world.
The identity of the organization is very firmly Catholic, so part of the design work was communicating that sensibility with the logo. Above the "M" in "IMF" hovers a small cross, but upon closer inspection, the negative space below the cross forms a heart tucked into the "M," which suggests the Sacred Heart of Jesus as well as the charitable humanitarian work of the organization.
To read more about IMF's program of work, visit them at www.imfmission.org.